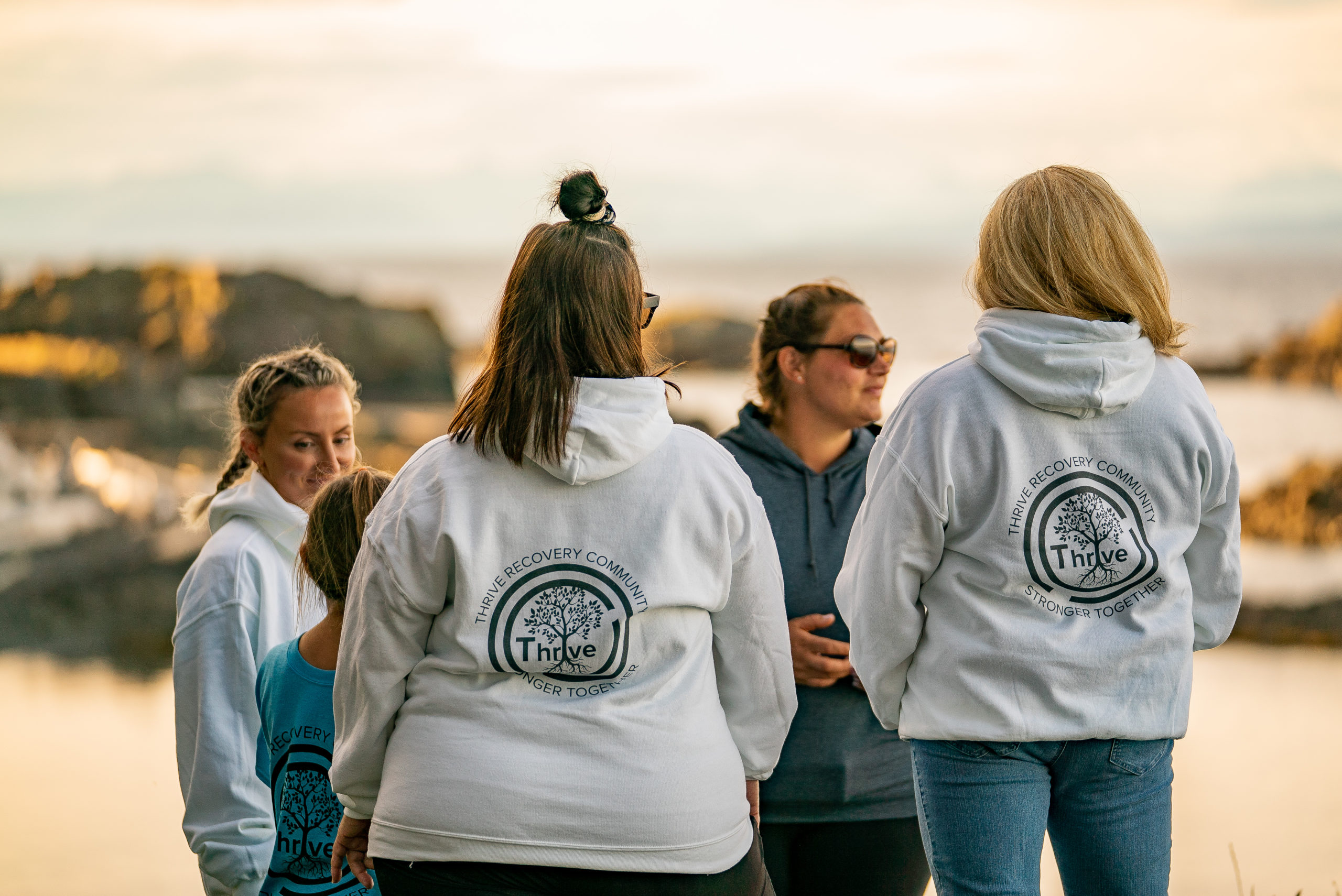 Recovery Stories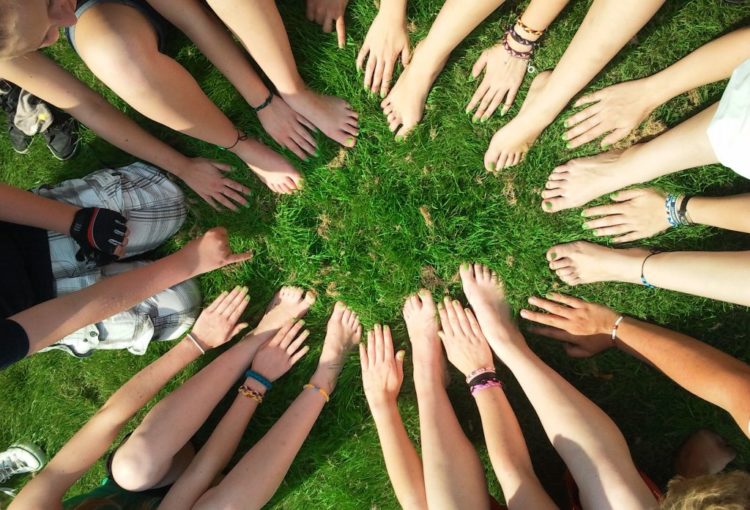 The greatest benefit of becoming involved in an alumni community is connection.  
"The opposite of addiction is not sobriety.  It is human connection." – Johann Hari
Some benefits of our alumni program may vary from location to location, and individuals can participate in as many aspects of this community as they choose.  
Weekly aftercare groups (for 1 year)

Monthly Recovery Celebrations such as Cake Night and Alumni Nights

Monthly community activities organized by our Aalumni Ssocial Ccommittee

EHN- wide virtual events

National meetings through our online WAGON platformprogram

Educational workshops 

Fundraising events

Regular email communications

Access to exclusive social media alumni groups
"I feel very privileged to have had the opportunity to go to Edgewood.  It wasn't easy but it was worth it.  I'm proud of my recovery and the people around me are proud of me too!"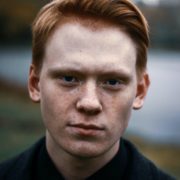 "I enjoy waking up being sober every day.  7087 days – one day at a time."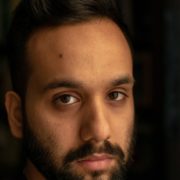 Greg J. - grateful alumni
"My daughter has been a big inspiration to me and I'm so grateful to be able to be a sober mom to her."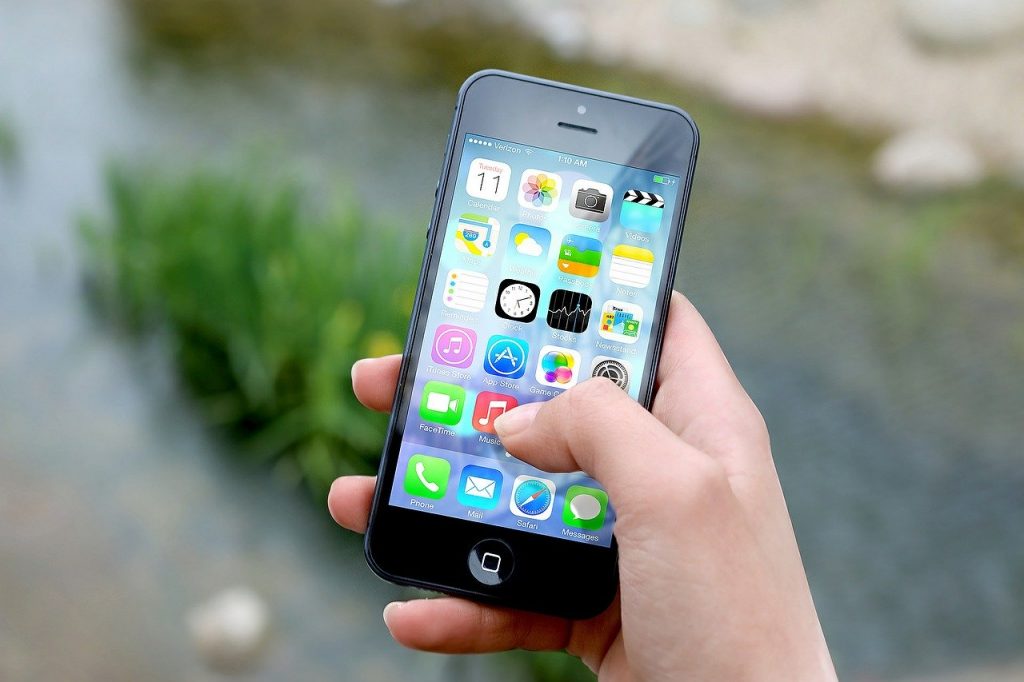 SHARE YOUR MESSAGE:
The message of recovery powerful.  Please take a moment to help us help others by sharing your story with others.  This allow us to continually grow, better meet the needs of individuals who put their trust in us and show others that there is hope.  Recovery is possible – you are living proof.  Email us here if you would like to share your story or write a review below: