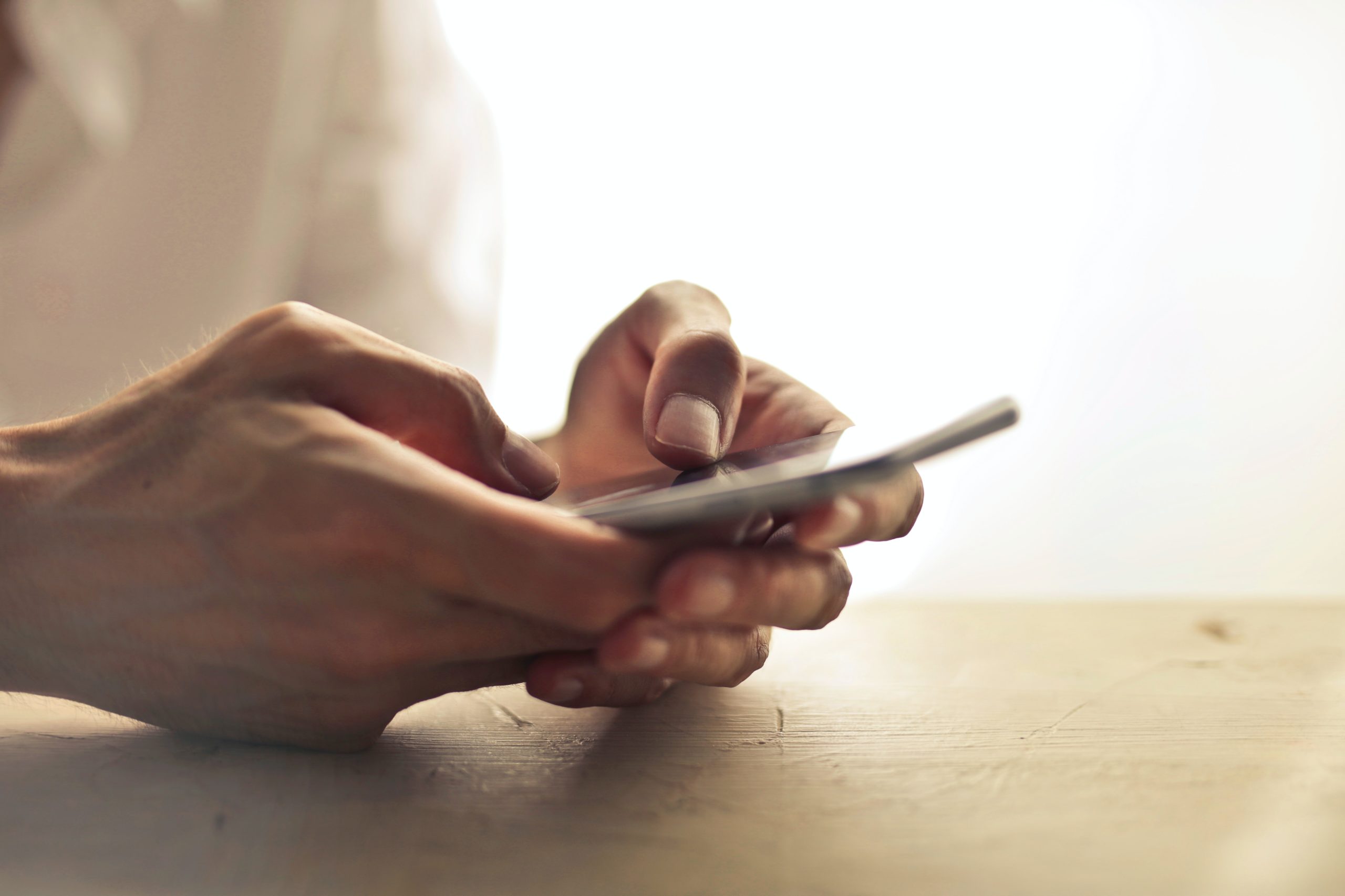 Sign Up Form
With over 100 years of combined experience, EHN Canada has been offering hope and a new way of life to individuals and their families who have been impacted by substance use or mental health disorders.  We have a large network of active alumni who have been on that same journey with you.  Sign up below to receive ongoing communication including recovery related stories, resources and information about upcoming events in your area.
Sign up to be part of EHN Canada's Thrive Recovery Community
Signing up for our newsletter allows alumni to stay connected with one another. Our newsletter will provide inspirational stories of recovery, related articles, new developments throughout EHN Canada, and information on upcoming events.
* indicates required