Keep Working It Because It Works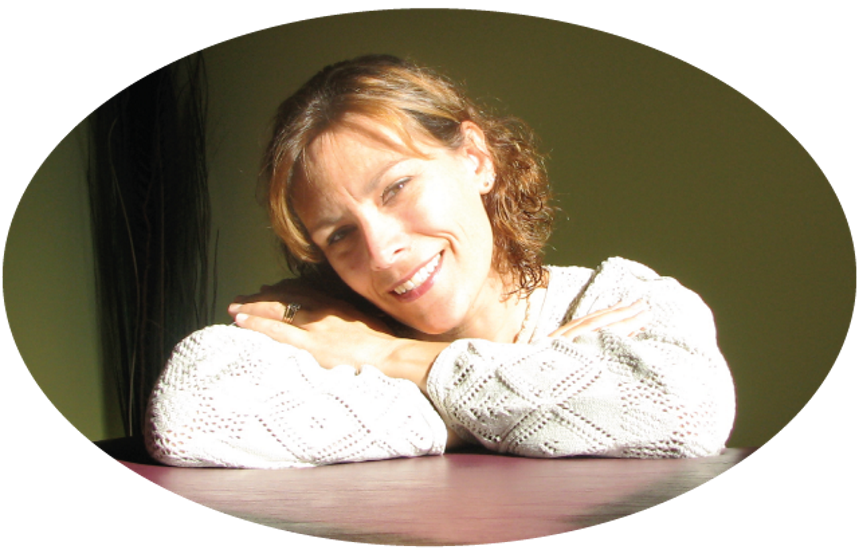 Gina Lollobrigida wrote, "We are all born to die – the difference is the intensity with which we choose to live."
Sara M received her angel wings on January 8th, 2020, just a few months short of her 25th sobriety birthday. Before Sara left, she touched the hearts of many and lived her best life in the process. In this time of sadness, we find comfort, remembering Sara and her incredible journey of courage, tenacity, resilience, and hope. 
I first heard about Sara through Edgewood's alumni Bill Q. Bill met Sara in treatment. It was 1995, and at the time, Sara was 27 with two young sons, Dane and Nathan.
For many people struggling with addiction, the most challenging step toward recovery is recognizing that you have a problem and then being willing to make changes.
Sara's success began with a decision to try. Wanting a better life for herself and her family, Sara got to work. She spoke up in group therapy, completed all her assignments, and followed directions. Week after week, Sara did the next right thing, and she began to shine.
As Sara outgrew old behaviors, she embraced her new lifestyle and found strength and grace through spiritual healing.
Upon completing Edgewood, Sara stayed in touch with Bill Q and other peers. These folks had become more than friends. They were Sara's recovery family. 
As an Edgewood alumnus, Sara remained an active participant and enjoyed Edgewood's many alumni events. Bill Q remembers one alumni event in particular. The theme for this event was fun in sobriety, and Sara sang karaoke. 
Sara chose Pat Benatar's, Hit Me With Your Best Shot. It was like the perfect theme song for people in sobriety, as we have overcome overwhelming obstacles and stand taller for it. Sara had a fantastic voice, and she sang with gusto.
Completing treatment was just the first in many changes Sara made. Sara fully embraced her recovery, choosing a holistic approach. Understanding all four bodies: physical, mental, spiritual, and social, were interconnected, Sara changed her diet, her thinking, what she did, and who she did it with. Taking time to pray and meditate gave Sara focus and a sense of peace throughout her day.
Sara loved life, her family, the outdoors, music, singing, and people. Sara enjoyed helping those less fortunate than herself, and she made many friends through Alcoholics Anonymous.
Sara was all about living her best life, so when she decided to get her massage license, it was a natural fit. 
In 1999 Sara became a massage therapist, and Sara's Hands was born. Sara opened a spa room in her home, offering a tranquil oasis where her clients could genuinely unwind and relax. Sara provided zero balancing, hot stone massage, and deep tissue massage with aromatherapy. 
Sara loved helping others, and she gave generously to her community. Her business excelled, and Sara's Hands received the Horizon Business Award for excellent care.
Through all her celebratory life events, Sara remained grounded and in her shoes. Sara told Bill, I still have my shoe keychain. It's rubbed worn, well-loved, and a great reminder of my stay at Edgewood.
In early 2018, Sara found out she had breast cancer. Sara was a 50-year-old, non-smoking, non-drinking vegan who took good care of herself. 
After much research and soul searching, Sara decided that conventional treatment through chemotherapy was not for her. Sara chose a holistic approach involving naturopathic medicine. 
In the months that followed, Sara experienced some dark, scary moments, but her faith never faltered, and Sara remained sober.
Even amid the devastation, Sara never did the 'poor me' thing, although she had every reason to feel that way. Sara was a beacon of light for those lost in dark waters, and she often spoke about being grateful for the opportunity to turn her life around.
Bill says it's hard to believe Sara is gone. Sara was an incredible life force. She was animated and exuded positive energy. 
Sara shows us that we all have the ability to dig deep, to be carriers of positivity, kindness, and love. 
Incredibly, Sara brought others warmth even on her most challenging days. Sara loved her life in recovery, and sobriety gave Sara the gift of courage instead of desperation, faith instead of fear and comfort instead of despair. 
Before completing treatment at Edgewood, Sara wrote in Bill's book. Keep working it because it works.
Sara lived by those words. She had an intensity about life and a passion for all she loved. Sara leaves behind a powerful legacy, for no matter how difficult your life becomes, you can get through it sober.