5 Tips For Staying Sober During The Dog Days of Summer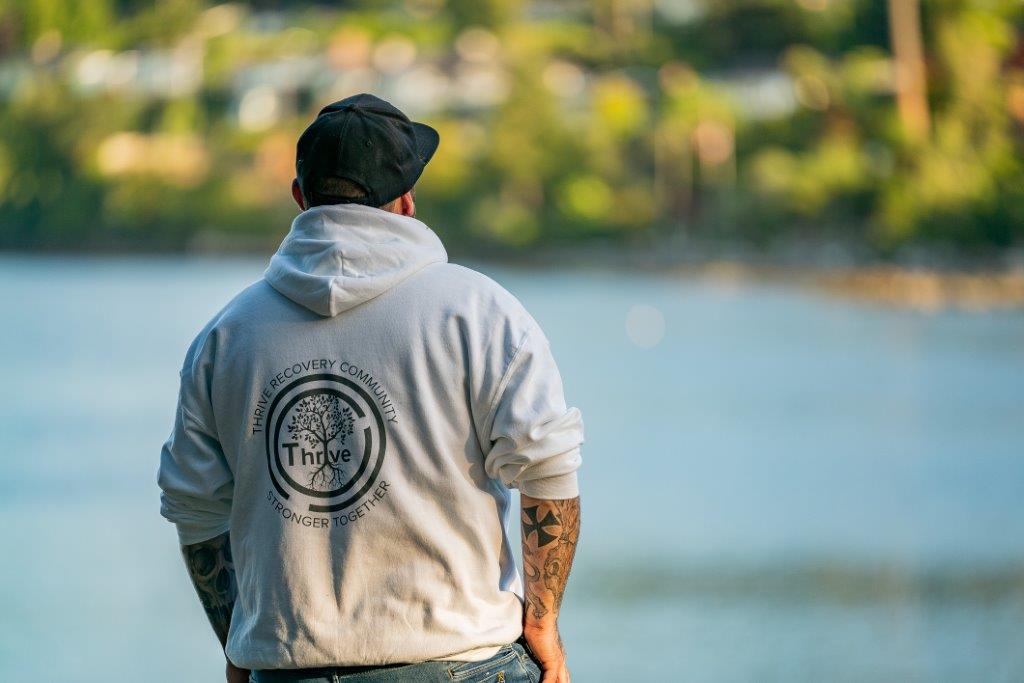 Summer is here! The sky is blue, the world is slowly returning to some sort of a "normal existence", and the warm climate brings the perfect weather for planning barbeques, pool parties, river floating and beach days. With new freedoms and summertime, comes socialization, and often social events come with alcoholic beverages, other substances, and varying levels of anxiety. So for those recovering from substance abuse or mental health disorders, the summer can be an especially difficult time to maintain sobriety and look after our mental well-being.
Here are a few tips to help you stay safe over the summer:
1. Maintain Connection With Other People In Recovery
Whether you're new to recovery or have established some time, you can never have too many people supporting your recovery. Make the time to stay connected with other alumni or others you have met in recovery. These folks are most likely dealing with similar situations and understand what you are going through. You don't need to do it alone, and you can be of huge support to each other.
2. Host Your Own Event
Organizing your own event is an ideal opportunity to practice your sobriety in social settings, yet do it on your own terms. You can take advantage of participating in some of the fun summer activities but can be totally in charge of the situation. Plan the guest list and activities accordingly to avoid any slippery slopes.
3. Slow Down And Enjoy Nature
The summer season gives us the gift of natural beauty in abundance. So take an extra moment or two and enjoy that gorgeous sunset or sunrise. Find that sacred spot in nature. Seek out an amazing waterfall. Stop and smell the flowers. Enjoy fresh local fruit and vegetables or plan a quiet camping trip away from the hustle and bustle. Whatever it is you do, get out in nature, the benefits are profound. Finding nature in recovery helps us: decrease anxiety and elevate our moods. It connects us with our spiritual side, enhances overall wellness and increases joy.
4. Try Something New
We've all got a bucket list somewhere of things we've always wanted to do but have never had or made the time to follow through. Make this summer the season that you start checking off some of those things. If you don't currently have a bucket list or are looking for a few new ideas, here's a few things to consider:
Hike a new trail
Be a tourist in your own town
Try a new sport (Stand Up Paddle Boarding, Kayaking, etc)
Get a funky new haircut
Write a letter to your future self
Read that book you've been meaning to read for ages
Try a new food. Step outside the box.
Consider an extreme adventure (zip line, skydive, hand glide, etc)
5. Be Good To Yourself and Celebrate Your Recovery
Summer can be challenging for many, so one of the most important things you can do for your own personal journey is to be good to yourself. Realizing that recovery is a life long passage, if you make a mistake, forgive yourself. Life is full of obstacles that arise from time to time so don't get discouraged. Take it day by day and be proud of things you've accomplished ODAAT!