A Woman's Story of Inspiration and Courage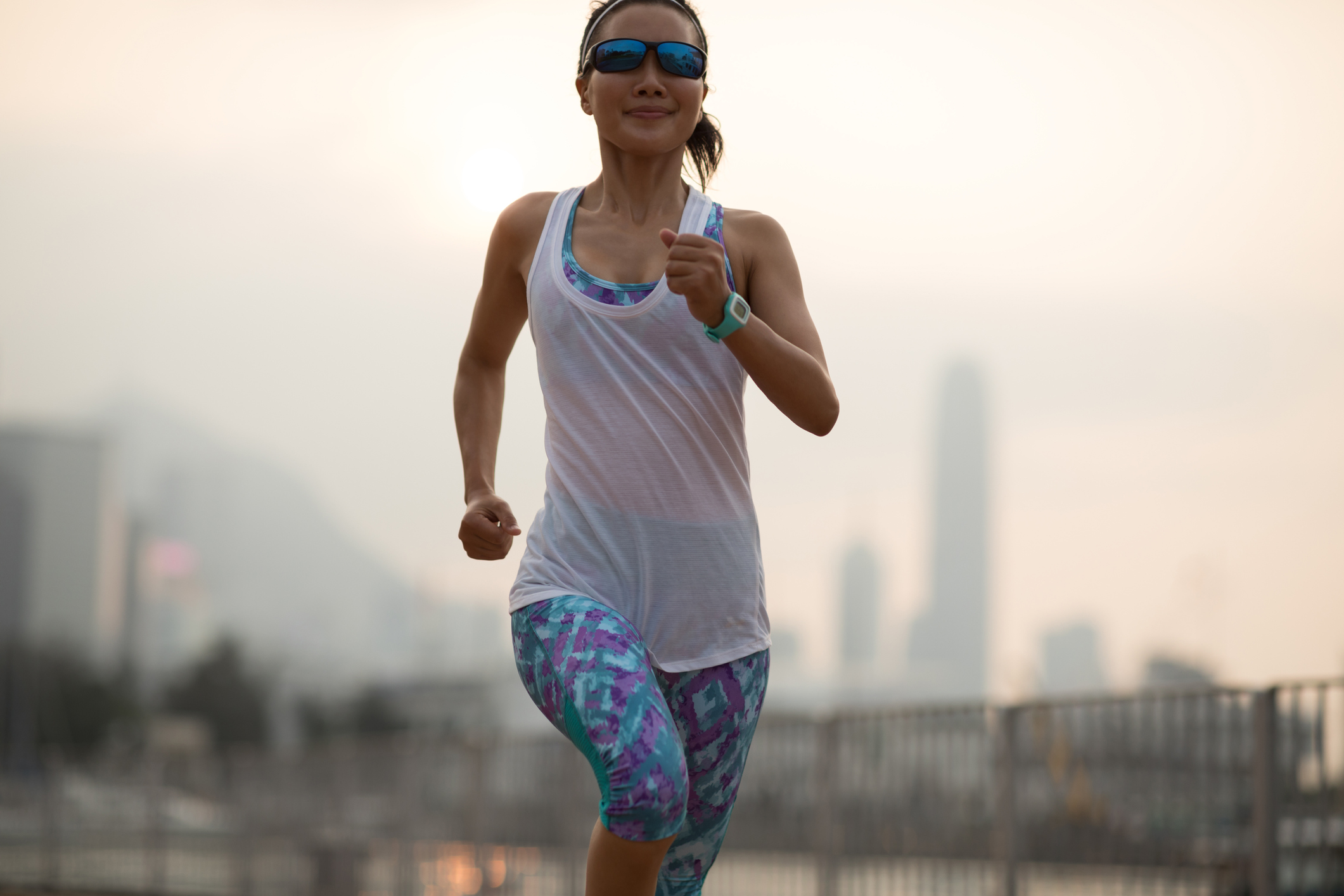 Born and raised in Brampton, ON, Amanda describes her relationship with her parents as very close and solid.  "They are wonderful people, who initiated my care at Bellwood," she says with a glisten in her eye, "they essentially saved my life."  But it wasn't always easy.
Amanda recalls growing up in the shadow of her older brother Matt and describes her early relationship with her parents as being a little trying.  Her parents were generally supportive but Amanda states that she was raised with fairly rigid beliefs regarding gender roles, growing up with the message that her brother was destined for greater things in life based on his gender.
She knows this wasn't intended to hurt her, she believes it simply came from the era her parents grew up in, where this type of thinking was normalized. Sadly, this altered her sense of self and self-worth, and in her own mind, it impacted her ability to believe she could reach for the stars or achieve her dreams. Amanda describes growing up in a time before mental health was something that was openly talked about. She recalls being told to "give her head a shake" when she was feeling down even though she was suffering from massive depression. Anger and feelings were to be suppressed as it was very important for her family to "appear to be perfect."
Despite these struggles, Amanda shares some very fond childhood memories including times spent at the family cottage and summer camps. Amanda's mom was a homemaker and really put her heart and soul into being a good mom. "We always had nicely packed lunches, nice clothes to wear to school, and mom took us to all of our appointments and activities.
"My parents worked hard to give us what they did not have as kids as they both experienced poverty when they were young. My dad worked tirelessly to provide a comfortable life for us. I know that they loved us and really did their best."
Shortly after Amanda began university, she found a love of alcohol and took to it like a moth on a flame! It gave her the opportunity to numb her emotional pain – feelings of worthlessness, self-hatred, depression and anxiety. She began taking benzodiazepines to help with the panic attacks she was experiencing – but that soon made her almost completely unable to function.
Amanda's husband was a heavy drinker, and when they married seven years ago, her drinking escalated from twice a week to a bottle of wine every night. For years she knew she had a problem, showing up at work every day, hungover, barely coping – but she chose to ignore the problem until the combo of benzos and alcohol sent her into psychosis, coupled with seizures, and hallucinations landing her in the hospital. There was no doubt the progression of Amanda's drinking and drug use – the amount, the use, the frequency – had become a significant, life-threating problem.
She cannot imagine the fear her mother experienced when she found Amanda trying to drown herself in the pool at her parent's house in Florida after drinking a bottle of wine and swallowing a bottle of pills. She recalls going through benzo withdrawal that was so unbearable, she wanted to die. When Amanda returned home from Florida after that episode, she tried to drink herself to death, sometimes consuming two large bottles of vodka per day and then some. She was falling down stairs, in and out of psychosis, and black and blue from malnutrition and hallucinating. Eventually, and while in a state of psychosis, Amanda was handcuffed in front of her parents and husband and admitted to the psych ward.
Finally, and with the love and support of her parents, Amanda found herself receiving the greatest gift of all, and entered treatment at Bellwood late June 2020.
Amanda has not looked back, and ever since graduating from Bellwood, and she tells us that her life has been completely indescribable.
Against all odds, Amanda is living all those dreams, she never thought possible. She is a long-distance runner, has completed two, 50k ultra marathons and has run the Boston Marathon twice. She's an avid adult colourer, claiming that Bellwood allowed her to rediscover her love of art, which is a huge part of her recovery. Amanda attends an AA meeting once per week, she speaks with her therapist, is an active member of the Bellwood Alumni Social Committee and loves to spend time with her two dogs enjoying nature.
Amanda is starting a Masters in Psychotherapy in September so that she can help others the way that she was fortunate enough to be helped. "It was like Bellwood took all my broken pieces and put them back together into the person I was meant to be in the first place."
"Today, I am a healthier, happier more grounded person than I have ever been in my life. I am grateful, optimistic, self-confident and I finally love myself for the first time in 42 years." Amanda wants you to know, that no matter what challenges life brings, her heart is filled with gratitude and hope. "I feel alive in a way I've never experienced before. I have a new sense of purpose!"
When asked what the best gift recovery has given her, she simply replied, "there are too many to count. Self-worth, self-acceptance, hope, gratitude, excitement for life, and a deep love and appreciation for my family and friends."[/vc_column_text][/vc_column][/vc_row]